✅ Best 3-Piece Coffee Shop Set
This table is beautiful!! – This table is beautiful!!!! While the assembly was a bit more difficult than expected because the table top didn't have pre-drilled holes. Looks great! Needed something for a small space. This fits perfectly and looks nice. Seems sturdy. Excellent value.
✅ Best Kitchen Accessories Collection Ceramics, Canister Set
Great product! – These are the cutest little containers! They arrived well packaged and are very easy to clean. The canisters are dishwasher safe-per the packaging, lids are handwashers only. All canisters close appropriately and appear to be air tight.
✅ Best Canvas Wall Art Contemporary Pictures For Coffee Shop Wall Decor
Wonderful frames and so easy to install!!! – Framed and Stretched, Ready to Hang. Each panel has a black hook already mounted on the wooden bar for easy hanging. A perfect wall decorations paintings for Coffee shop.
✅ Best Brightown Cafe Lights Indoor String Lights
Love these lights! – These lights are a great value, very stylish, and bright. have them on an outside porch, enclosed by an awning. They come with very useful clips and hooks which really make hanging them simple, and easy to adjust. Female plug at one end allows you to plug in one string after another. very happy with this purchase!
The studio claimed that as soon as customers approach the venue, their attention is quickly pulled to the many elements.
"A feeling of belonging is created by the singularity of the bespoke components, which have been built exclusively with the retail product as the primary emphasis. Every element of the design has a purpose and a tale to convey.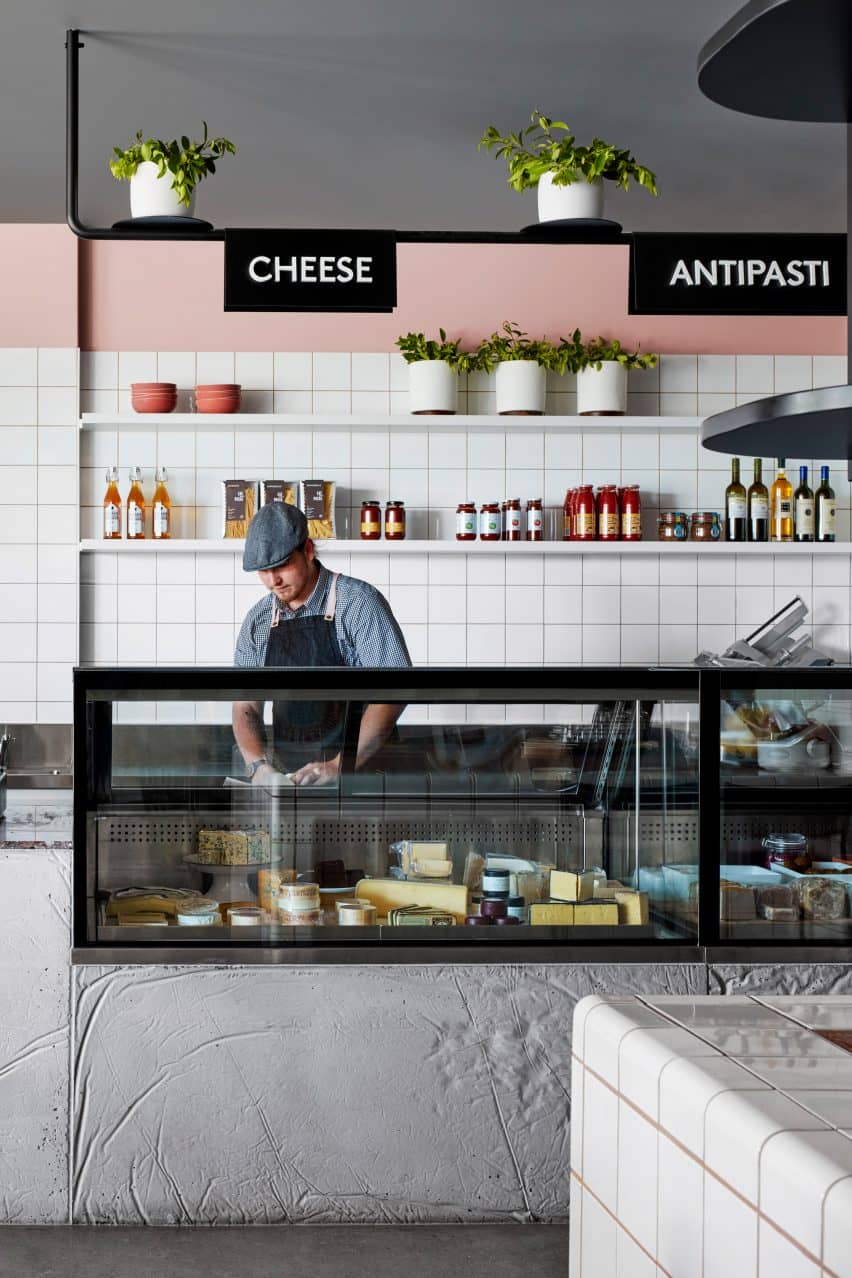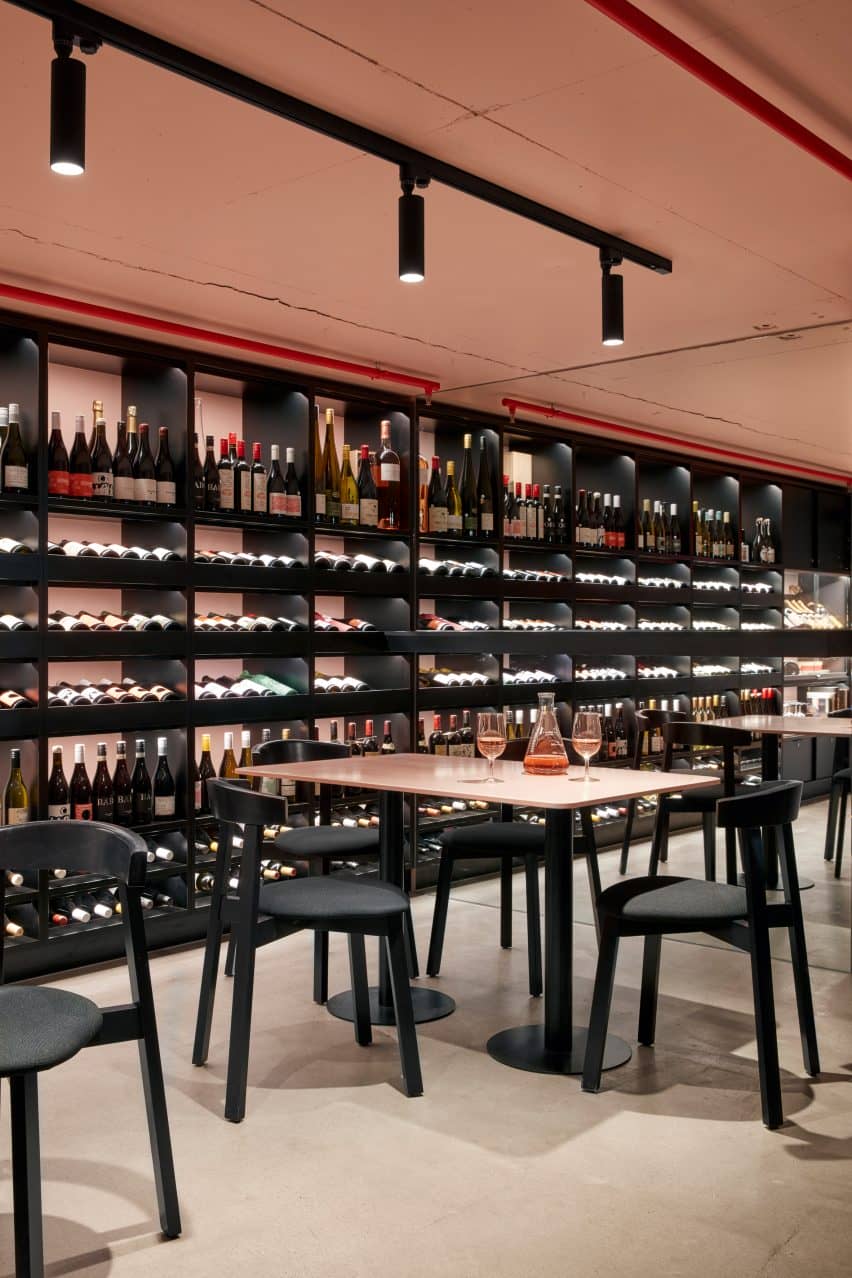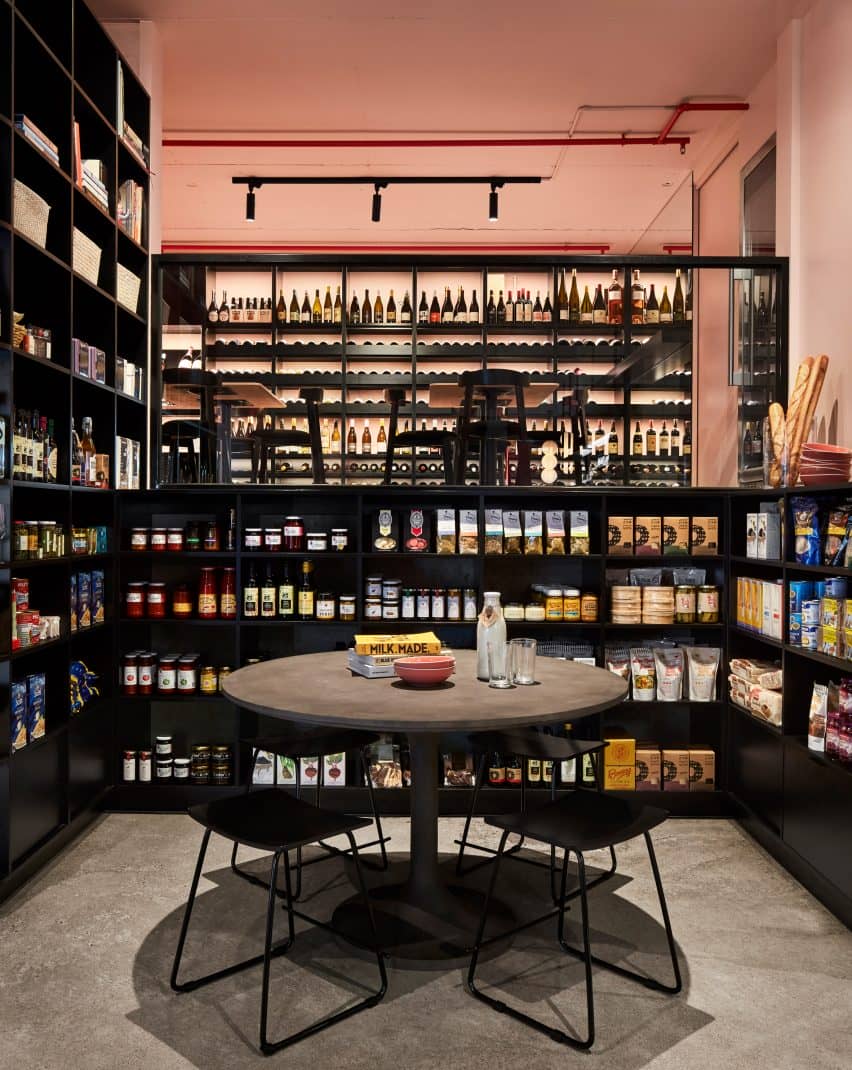 Mim Design was responsible for the design of the eatery's interiors of Melbourne's Hunter & Co. Deli.
"Working with local craftspeople resulted in a largely bespoke interior," the studio said, "from the bench tops and faces to the hand-blown light fixtures." "Not only was the whole stainless steel kitchen painstakingly measured, but it was also built locally. Instead of being utilised for storage, the mezzanine was converted into a wine room, which was given a homey atmosphere by having low ceilings and wall-to-wall wine racks installed throughout.
Photography by Peter Clarke.